Affordable Dental Braces in the West Midlands
Even though it's pretty common to have teeth that aren't perfectly straight, we understand it can be a confidence knock. Many adults and teenagers have a problem with teeth that aren't quite in line and braces can help straighten them out. If you've been yearning for that perfect smile, braces can be the answer.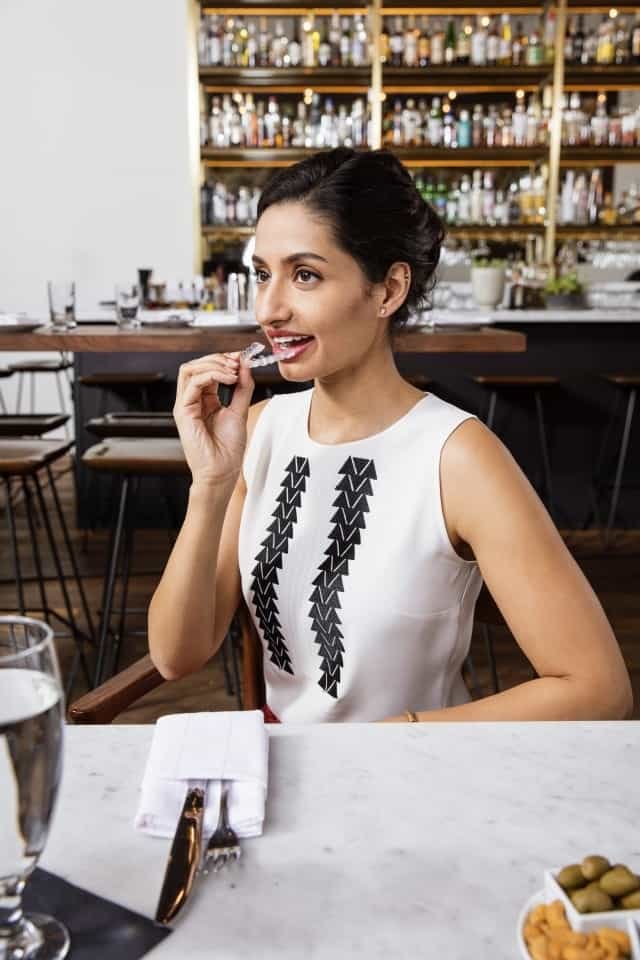 If your teeth are crooked you might try and hide them as much as possible. You might even feel self-conscious about smiling. The Dentist helps people in the West Midlands reclaim their smiles by providing braces and other orthodontic treatments.
You might think braces are more for teenagers, as they are still growing, and their teeth will straighten more quickly and easily. However, we are seeing more and more adults interested in this type of treatment, wondering if it can help them get the straight teeth they desire.
We understand if you're worried about how braces might look on your teeth. Some types of braces are quite noticeable, even from a distance. Many of our patients understand that it's part of the process, and can handle it if a straighter, better smile will be waiting for them at the end.
Braces aren't the only way to straighten your teeth. Recently, many alternatives have come out that are more discreet than braces like Invisalign. Invisalign's braces are custom made for you and are see-through, so they aren't as noticeable as traditional braces. Our Midlands-based dentists can talk to you about the options at a free consultation.
How Do Braces Work?
There are many different types of braces that all work a bit differently, but they all have the same aim of straightening your teeth and getting them aligned. We recommend braces if:
Your teeth are crowded or crooked
You have gaps between your teeth
Your upper and lower teeth don't meet properly.
These issues can all lead to more serious problems. You could have problems with eating and brushing your teeth, or a higher risk of other teeth getting damaged or headaches caused by your lower jaw being strained.
Can I Be Treated with Braces?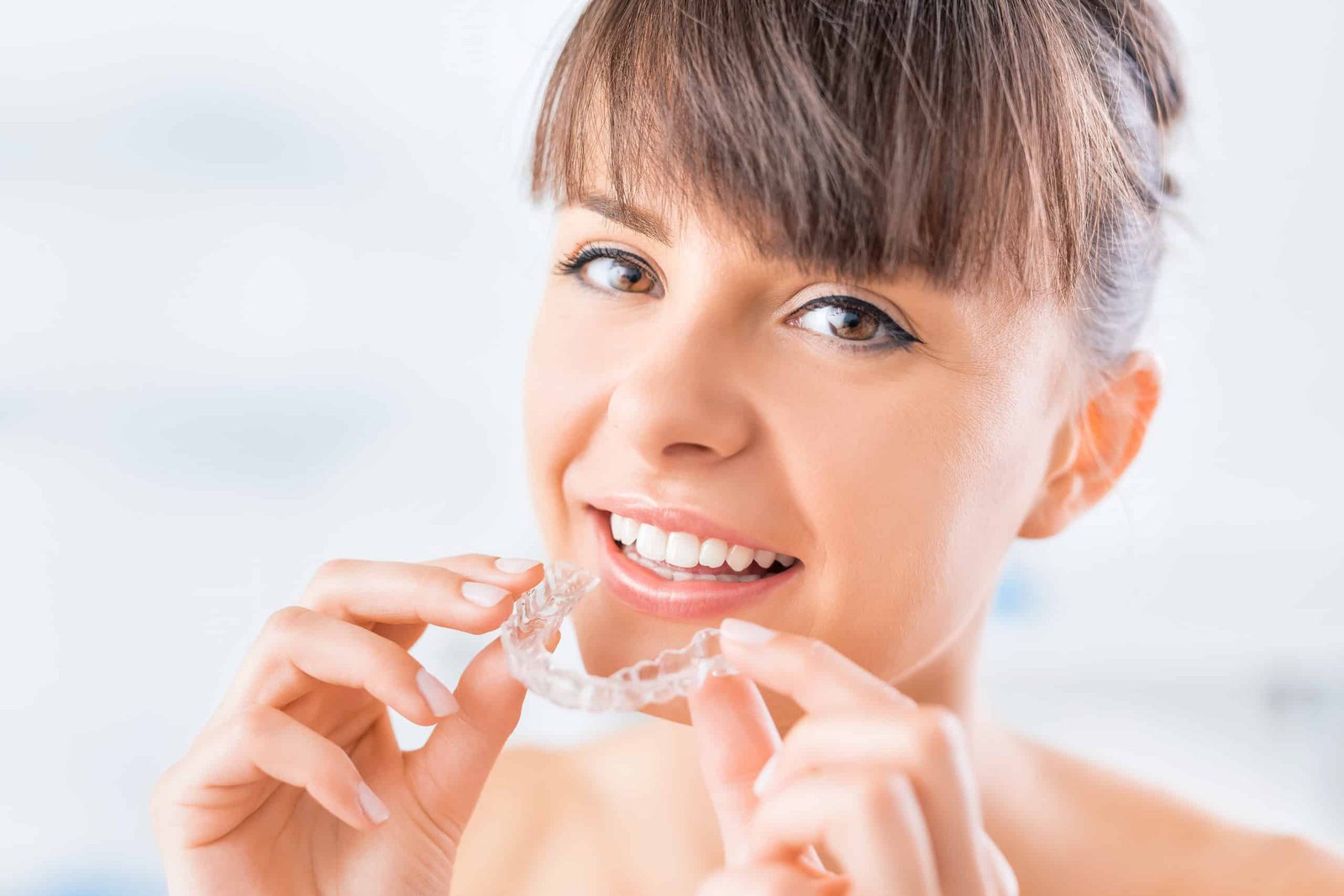 Pretty much everyone can have braces! There are no dental or medical conditions that would rule out Invisalign as an option for you. Once you have an assessment with us and we know which kind are right for you, you can start wearing them straight away.
Should I Get Invisalign or Braces?
Braces work more quickly and are good for teenagers, as their teeth and jaws are still growing. They can still be effective at any age.
If you want braces though you need to have teeth in good condition and great hygiene throughout the whole process. So if your teeth have been damaged by decay, braces might not be right for you.
We can suggest alternative treatments so you still get the smile you want, like veneers or dental implants.
What Types of Braces Are out There?
So many teens and adults have been put off from braces because of their "train track" look. Those worries are a thing of the past now! Clear braces like Invisalign are see-through, while ceramic braces are designed to match the colour of your teeth. With these two options, you can get the aligned teeth you want without the attention that you don't.
Are you thinking about getting braces? Our team at The Dentist in the West Midlands can chat with you about your options. Call us on 01922 624900 to find out more.
Are you considering getting braces to straighten your misaligned teeth? Our team of orthodontists in the West Midlands can talk you through the best brace treatment to suit your needs and give you all the essential support you require throughout the teeth straightening process. Call The Dentist Walsall on 01922 624900 to find out more about getting braces in the West Midlands and the surrounding areas.